It was on my 22nd birthday, October 7th 2008, where I got the first personal experience of a national crisis – the financial crisis in Iceland. I was starting my engineering studies and attending a grant ceremony in Reykjavik University, financed by Landsbankinn. The atmosphere was electric. Everyone knew that something big was happening. That day turned out to be the day when the Icelandic Financial Supervisory Authority took control over Landsbankinn that marked the beginning of the financial collapse in Iceland – and for that reason, obviously, the managers of the bank never showed up to allocate the grants at the ceremony.
[Länk >> Artikel från BANG Agency, Text: Kristin Grimsdottir, Göteborg & Co]
As a university student I was rather clueless about the leadership of our country. But what caught my attention was the reaction and decision making that followed by our leaders, be it political or corporate. I noticed how their decisions affected both people and the planet in a negative way, at least given my perspective who valued both nature and human connection over economic growth. When they in public showed vague regret and compassion, I started to wonder what stories those leaders were telling themselves about reality. Did they think that they were doing the right thing? Or didn't they care? How did they feel? How conscious were they about their decision making? What mattered to them? Or simply: Why did they do what they did?
This question, why do the people in power do what they do, stayed with me and I was eager to find authentic answers. In the 12 years that have followed I have dedicated, often in quite unconventional ways, to learning about why people, and especially leaders, do what they do. My ambition was to better understand how we, together, can design for better decision making in society so both people and planet can thrive both now and in the future.
This journey has now led me to lead a new, bold initiative in Gothenburg. It's called Awake & Aware and brought to life by Göteborg & Co.
Awareness as a tool for sustainable development
By 2030, humanity will need a third planet Earth to sustainably reproduce all that we consume. And the world's leading climate scientists have warned that there is only a dozen years for global warming to be kept to a maximum of 1.5C, beyond which even half a degree will significantly worsen the risks of drought, floods, extreme heat and poverty for hundreds of millions of people. It's clear that if we want to reach the Sustainable Development Goals, we must act now.
In a rapidly changing world that demands active and conscious participation of many people to develop a thriving and sustainable society, everyone is invited to be part of the solution. And one part of the solution is an increased awareness on both individual and collective level.
And with that said, I ask you: how aware are you as a (Marketing) Manager?
Are you part of the 85% of the world's population that lives within the life-
suppressing levels of consciousness, meaning that your actions come from a state of awareness where you, by default, make decisions that benefit you and your closest surrounding instead of the greater good? If that is the case, your business probably also feeds the human lower levels of consciousness such as fear, guilt, shame, and pride producing advertisements that play with people's need for belonging and create cravings due to a sense of scarcity.
Or have you reached a level that allows you to understand how we impact our environment and the systems around us (systems awareness), create collaborative relationships and diverse networks (social capital/network thinking) and continuously learn and grow by seeing everyone around you as allies that enable your personal growth (growth mindset)?
In either case, we invite you to become part of the Awake & Aware Community as a member or a partner to support yourself, others and society as whole to speed up the sustainable transformation that is needed in society.
Become Awake & Aware
Awake & Aware is a new initiative by Göteborg & Co, with the purpose of contributing to a more thriving and sustainable society in collaboration with our citizens. By enabling collaboration beyond established structures and increasing the collective consciousness – to together become more "awake and aware" – we increase our capability of having a positive impact on people and the planet.
In a simple way, Awake & Aware is a space for you to grow yourself, grow others and grow your organisation in a sustainable direction. Through an annual event where we together celebrate our common progress towards Agenda 2030 and an online community hub where we invite to a meaningful space where people are continuously given the opportunity to share and gain new knowledge, experiences and insights we hope to increase the pace towards a sustainable transition in society, with Gothenburg as a start.
Co-creation with Bang
Through a public procurement, we met the team at the communication agency Bang. We chose Bang as a partner because of their level of awareness and approach to sustainable development. Also because they really showed their commitment, their knowledge and genuine interest in helping us realize our dreams and ambitions. During fall 2020 they developed the visual identity for Awake & Aware.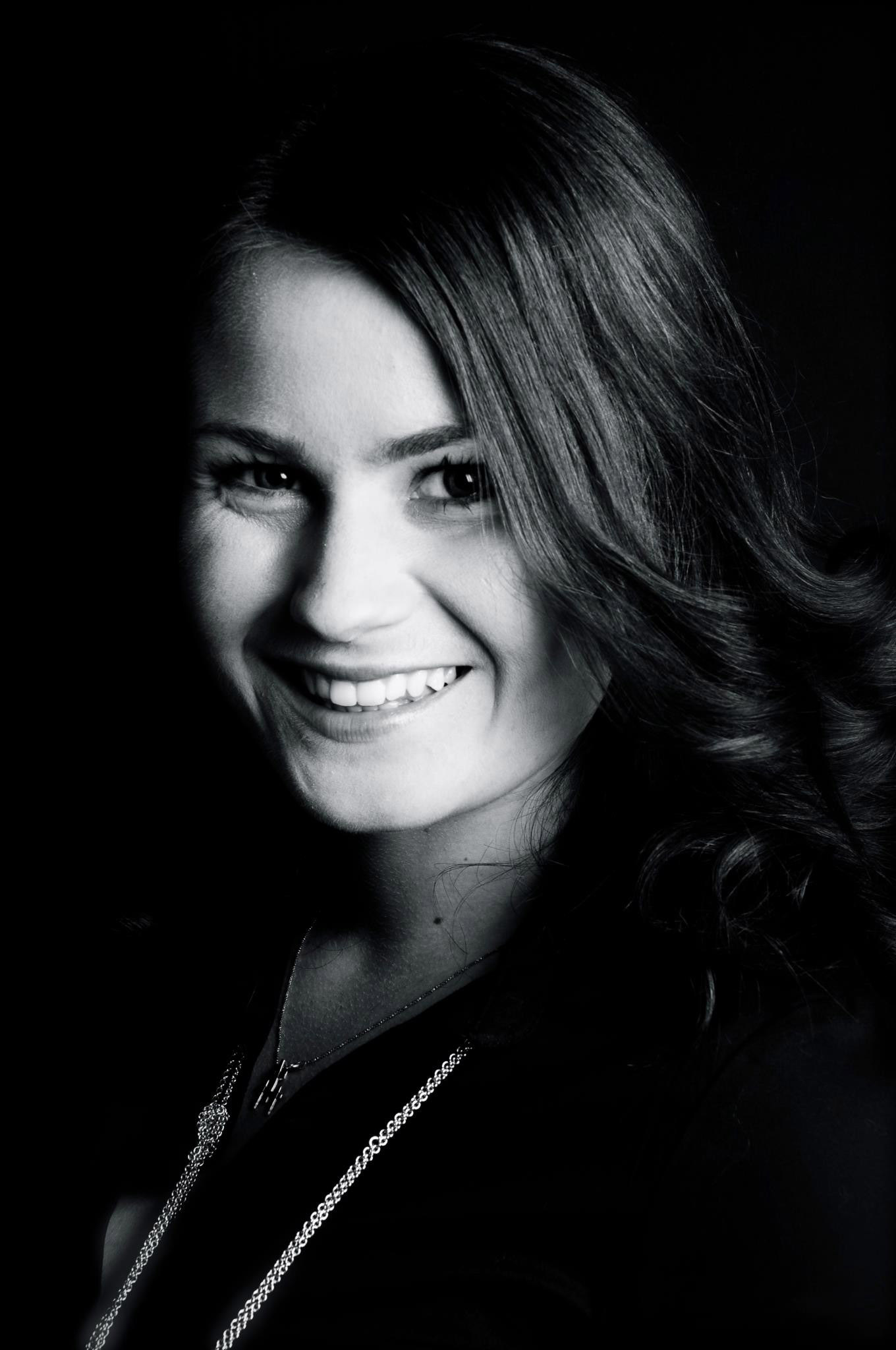 En krönika av Kristín Grímsdóttir, projektledare på Göteborg & Co
Länkar:
https://marknadsbiblioteket.se/wp-content/uploads/2021/03/AwakeAware_Press1-scaled-1.jpg
2048
2560
lotti
https://marknadsbiblioteket.se/wp-content/uploads/2018/10/marknadsbiblioteket.png
lotti
2021-03-11 10:01:54
2021-07-20 14:39:07
Becoming Awake & Aware